In addition to the ponies for the kids, I got a couple of other chibis for myself. They're just a fun change of pace.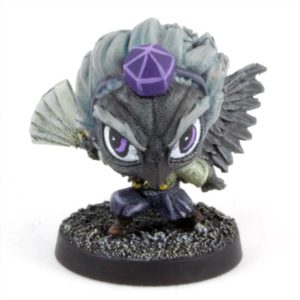 I was a little bolder than usual with a blue wash in light gray hair. Unlike some similar attempts, it actually worked this time.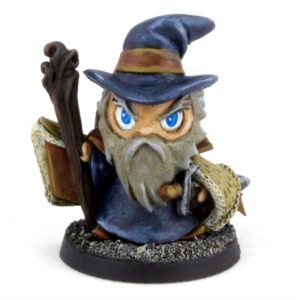 The wizard was a bit more straightforward, using the same techniques as on more realistic models, except for the eyes.