I continued the tradition of picking up some chibi models for the kids at Adepticon this year. This time it didn't take a full year to get them painted.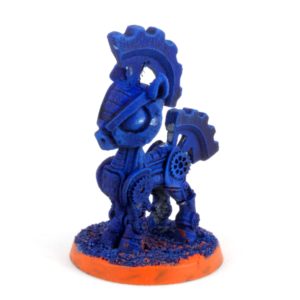 Max's (age four) favorite color is blue. Can you tell? This year I encouraged him to try drybrushing to pick out the highlights, and dot the eyes with white for a bit of life. He also wanted to edge the bases with an orange paint that he had previously gotten for me as a gift.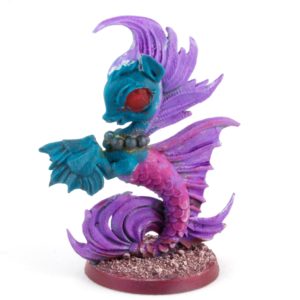 Ruth (age seven) is starting to think a bit more realistically than just blocks of color. I helped her with some washes. She wanted pink metal as base edging, so I mixed some up for her.
I also got myself a chibi knight pony, but haven't gotten around to painting it yet.