Well, I've got Mr Cooper and his Showgirls. I've got Rasputina an her Frozen Heart. I guess I should get the models that have both.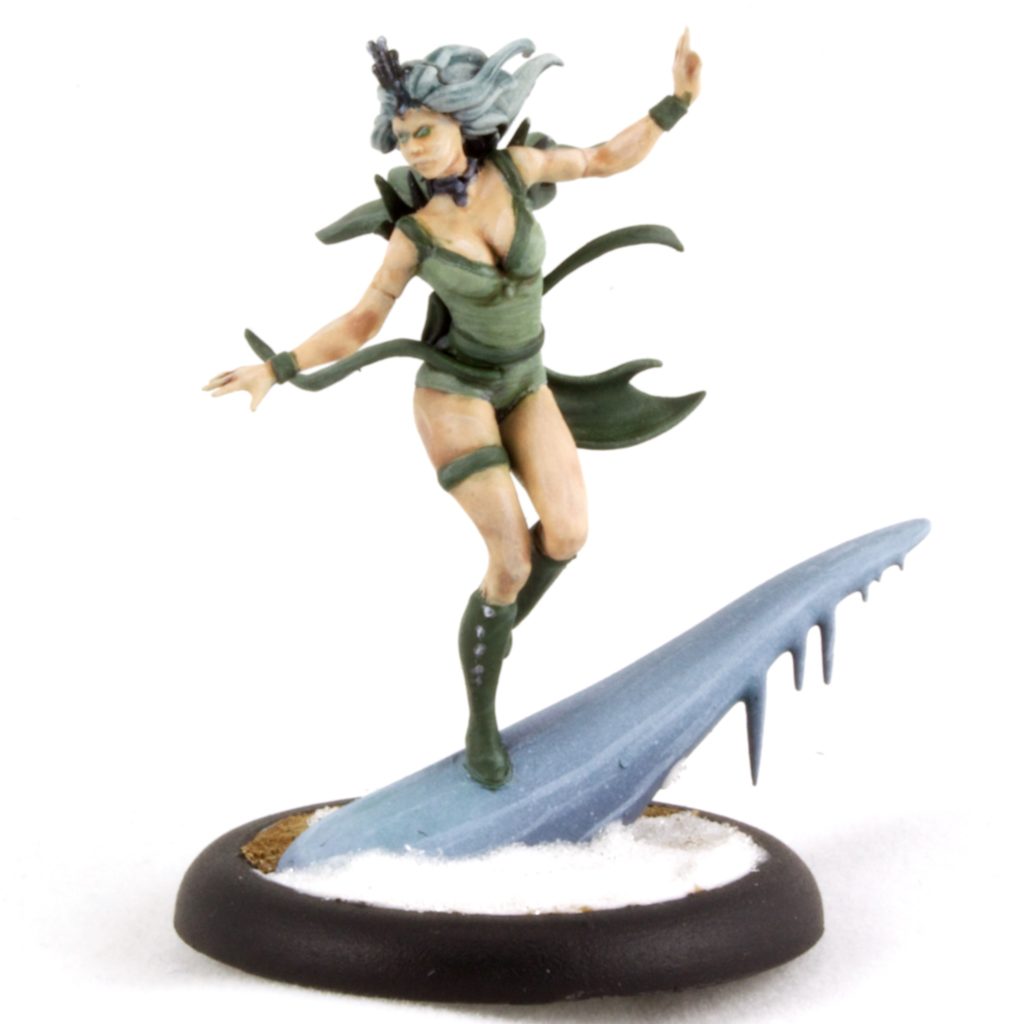 I'm still not totally sure how I feel about the icy slopes the models come on. But I am pretty happy with the blue effect on them. It ties nicely into the magic blue snow of the Snow Gamin and Rasputina's magic swirl.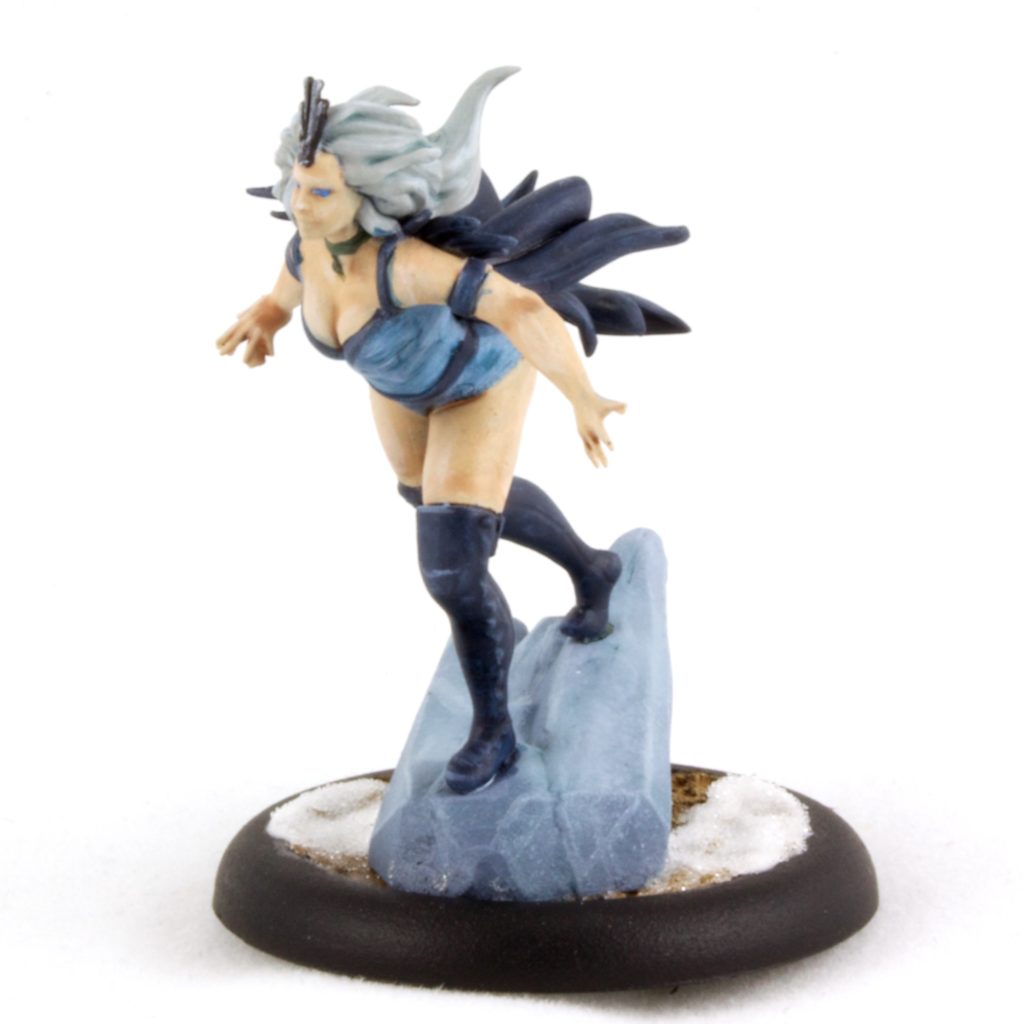 The ribbons and capes give a nice hint of movement, but I'm fairy certain the ribbons are not going to last long before they break.