Fish monsters need somebody to fight. The other half of the Carnevale starter is this group of Guild.
The crew is led by this Capodecina. His outfit has some nice details.
The set comes with this large block of Citizens. They come from all walks of life but will each be happy to stab and/or bludgeon you in the face.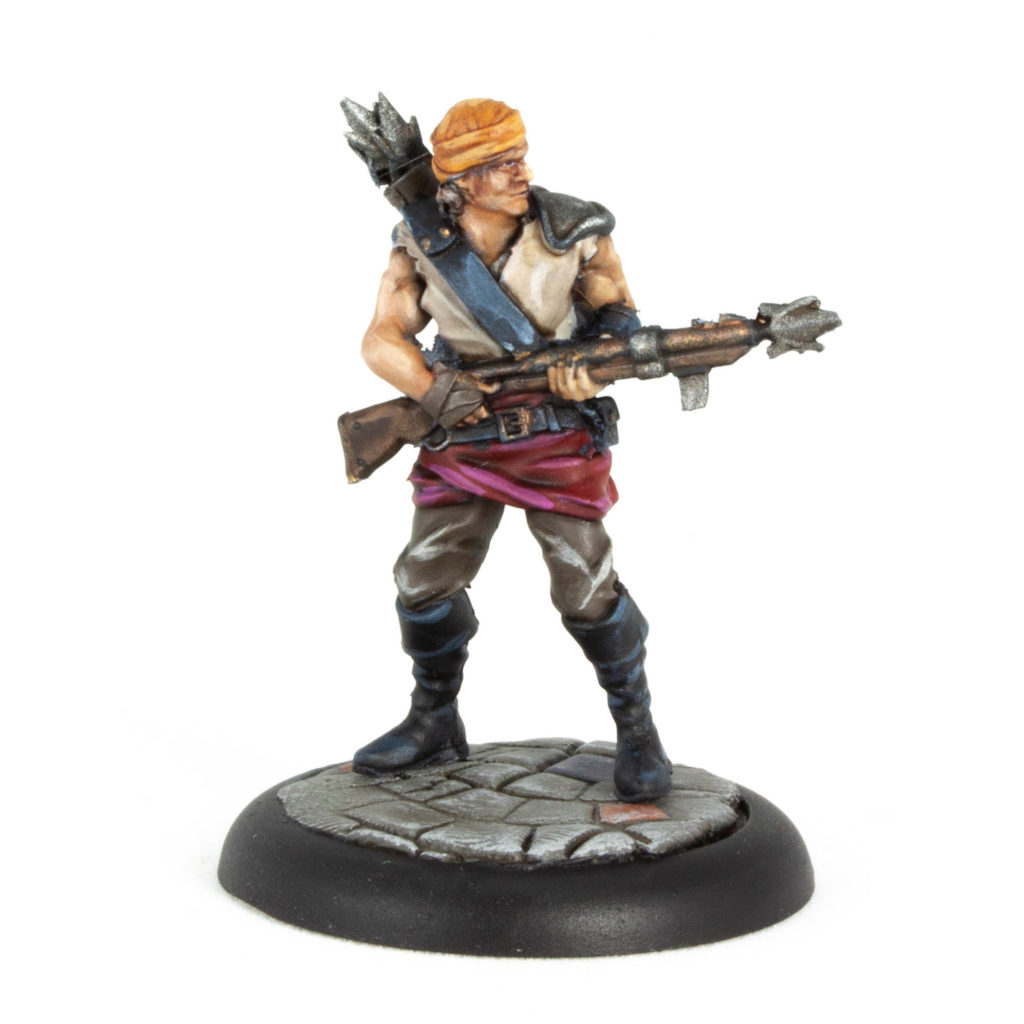 This pair of Fishermen bring a bit more muscle to the crew, including the ability to attack in the water. Look out fishie friends.
Finally, the Gondolier will cut you with his bladed oar.