I haven't played very many games of Guild Ball, but that hasn't stopped me from preordering new releases. Mother is the Season 2 Engineers mascot. Steamforged added several models which use a marker mechanic, and decided to provide sculpted pieces to use with them.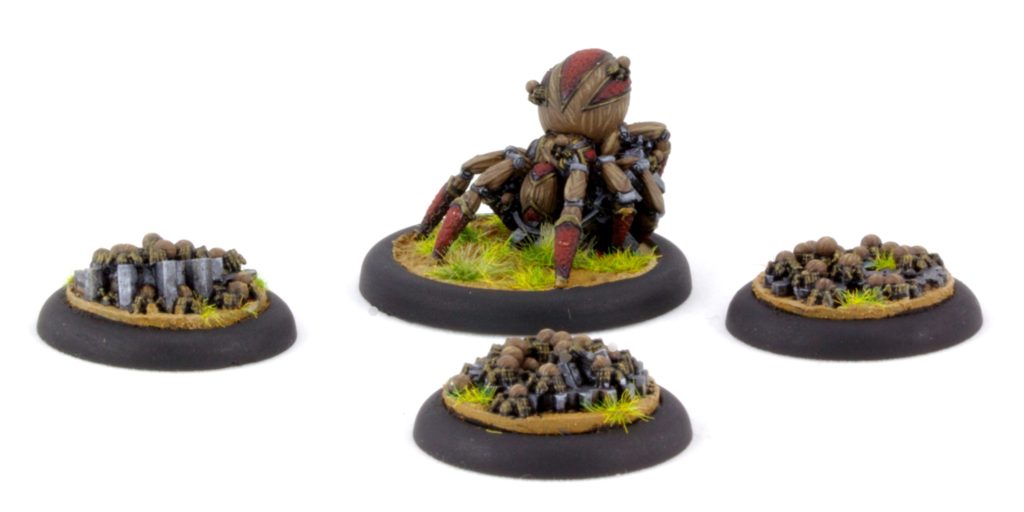 They're nice inclusions, although I wish it were easier to have the base of the model flush with the base. Or that I was less lazy about it.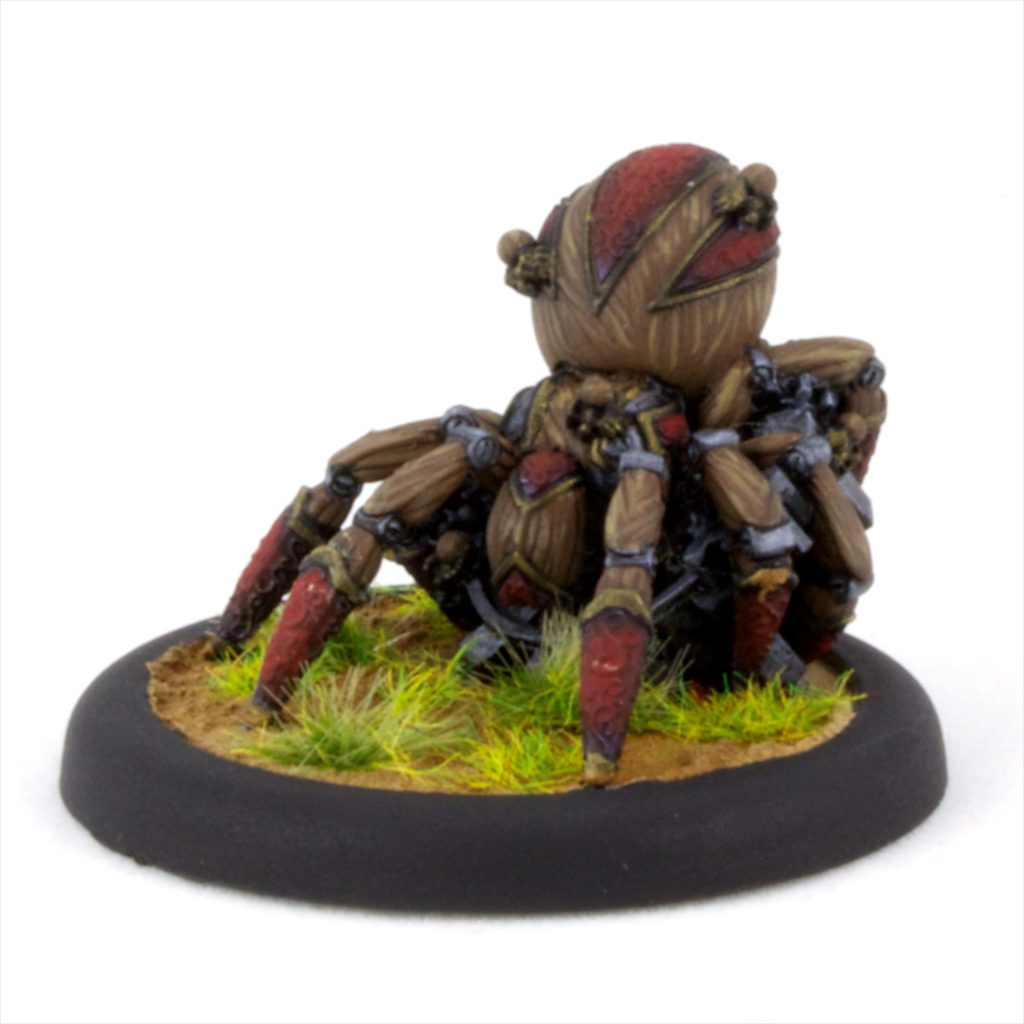 Mother herself echoes the designs of the Mechanica models in Engineers. Mostly wood, with some metal mechanical bits and armor plates for texture. I followed the same scheme I've been using for the rest of the Engineers.
Season 3 for Guild Ball is released. It seemed to have radically changed the Engineers. While I'm not particularly attached to the old versions (I picked the faction based on looks, after all), I do feel that it's changing faster than I can keep up with.